On your way through this breathtaking landscape, you cycle through picturesque villages along the most beautiful roads. Savour the scents of nature and listen to the birdsong.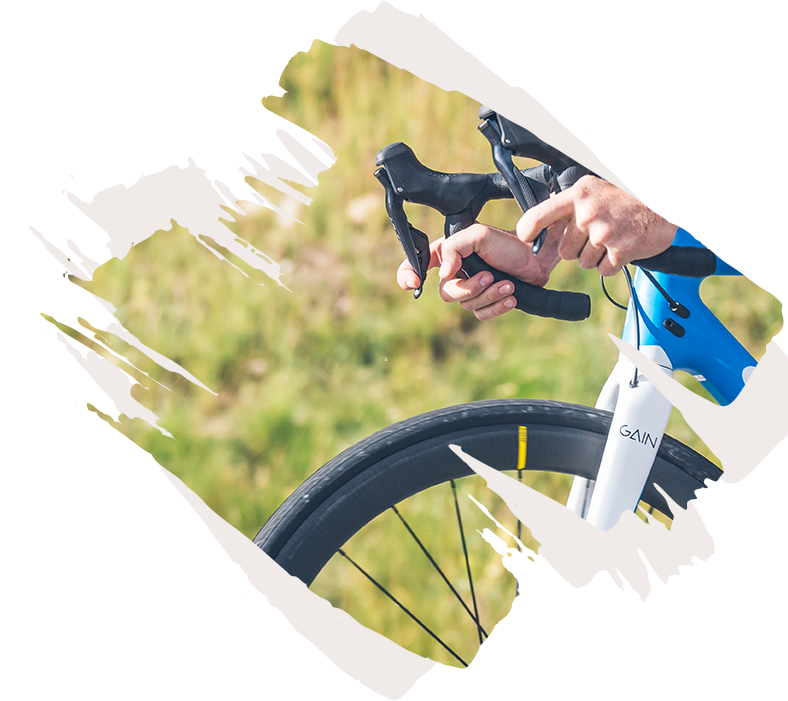 Hoeve Hulsbeek is situated only a few hundred metres from the cycling trail network between junctions 354 and 356. 
There is a bike trail map available in the holiday home. If interested you can rent an E-bike at Hoeve Hulsbeek. We have 2 standard E-bikes and 1 cargo E-bike available.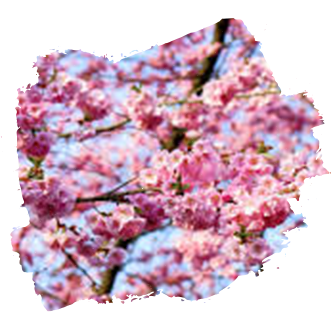 The blossom cycling
Just as the name implies, this route comes highly recommended during the flowering season. But even during the autumn, this route is definitely worth your while. The entire route is signposted. Simply follow the white hexagonal signs with "bloesemroute" in red print.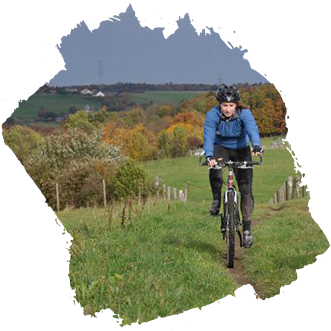 Mountain biking
The Flemish-Brabant mountain biking network stretches out over the municipalities of Geetbets, Kortenaken and Zoutleeuw. The whole network is 52 km long. It is connected to the Nieuwerkerken mountain biking network.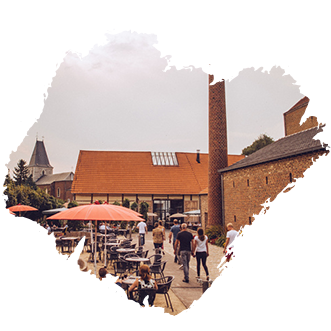 Wilderen-Leeuwenaar-Hoegaarden
Distance: 72 km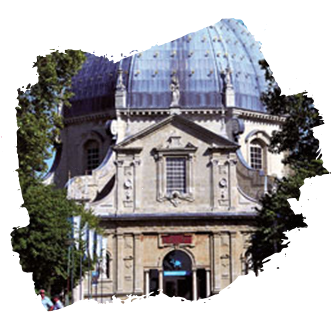 Scherpenheuvel-Diest
Distance: 54 km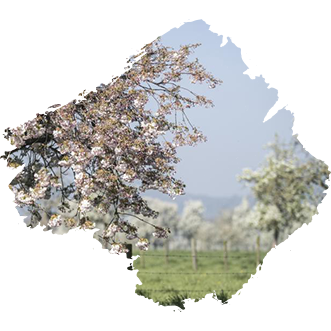 Borgloon-Hex
Distance: 81 km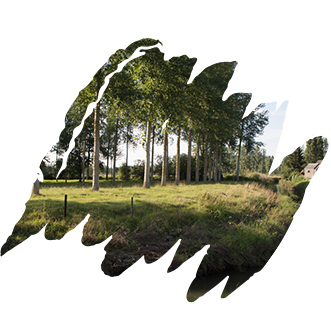 Duras-Wilderen
Distance: 40 km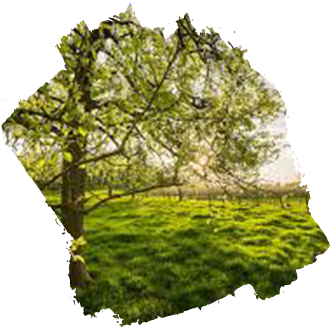 Rummen-Kozen-Runkelen
Distance: 32 km
Didn't bring your bicycle?
You can very easily rent a bicycle at the Halve Maan Provincial Domain (Diest) or at the Vinne Provincial Domain (Zoutleeuw). Also Hoeve Hulsbeek has 2 standard E-bikes and 1 cargo E-bike available for rent.