Beautiful "places to be" in the immediate vicinity of Hoeve Hulsbeek.
Brochures and info about sights of special interest and delicious places to eat can be found in the holiday home! The cities of Diest, Zoutleeuw and Sint-Truiden are all in close proximity to the holiday home. Hasselt, the "capital of taste", is only 25 minutes from Hoeve Hulsbeek. And the open-air museum "Bokrijk" is certainly a must.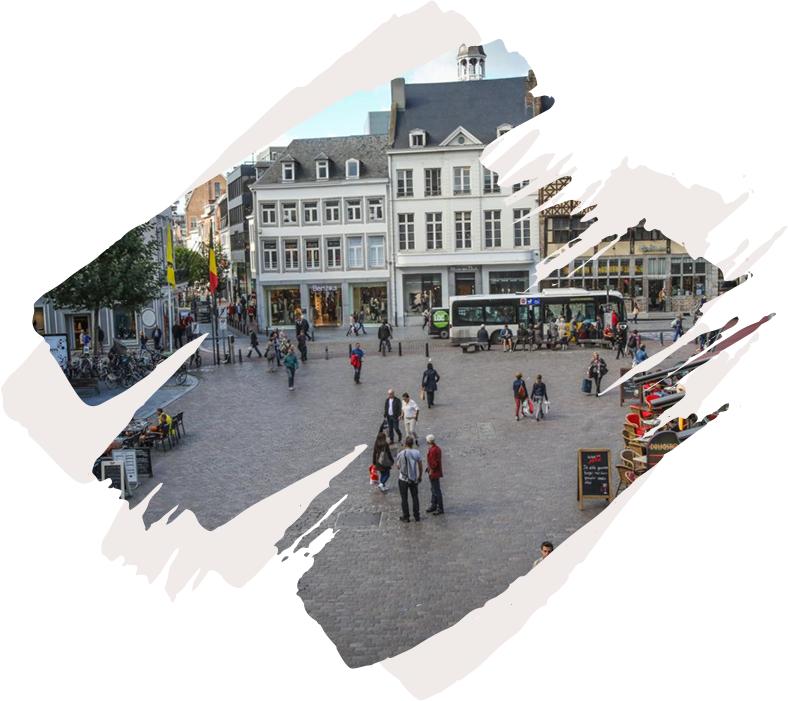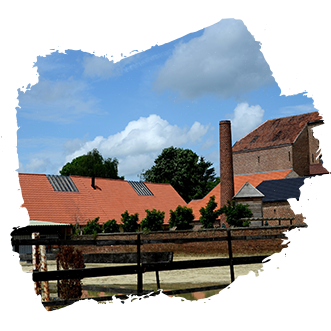 Wilderen Distillery
Are you a beer-lover and are you interested in learning all about it? Then the Wilderen Brewery and Distillery is a must-see! The Wilderen Brewery and Distillery has made its mark on the brewing and distilling of top-quality alcoholic beverages. This authentic brewery, which is also esteemed as a monument, can be visited in the typical Sint-Truiden village of Wilderen. The beers and distillates from Wilderen are brewed and distilled on-site, and the complete production process begins with water from the site's own spring.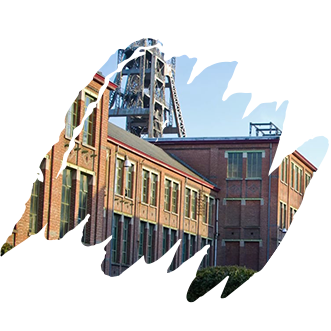 Beringen Mine Museum
The Mine Museum in Beringen is also something you simply can't miss. The mine site in Beringen consists of 100,000 m² of heritage buildings. It is the largest industrial heritage site in Flanders. The Mine Museum immerses you in the turbulent history of the mines...