Cleaning costs included.
Security deposit: € 150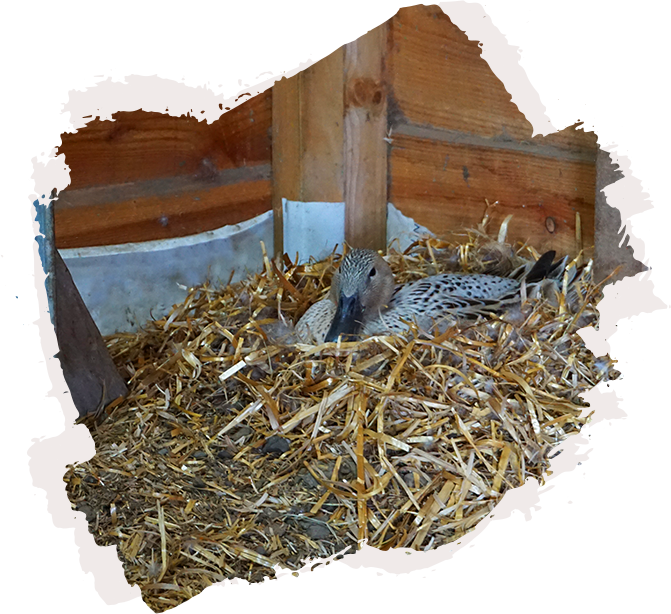 Your reservation is only final once we have received your security deposit.
If the security deposit has not been paid within 7 days after the reservation date, we reserve the right to cancel the reservation and rent the holiday home to other guests.
If a reservation is cancelled, 25% of the normal cost of the overnight stay is retained as a service charge. Cancellation is free with the submission of relevant legal documentation (in cases of illness, death or accident).
The studio is at the 1st floor.
Bed and bath linens are available in the holiday home. The bed will be freshly made upon your arrival.
Breakfast is not provided. In the neighborhood some local shops provide the possibility to have breakfast.
E-bikes can be rented by guests for the price of €15,00 pro bike pro day. Non-guests have the possibility to rent an E-bike, only when available, at a cost of €25,00 pro bike pro day. Advanced booking is obliged. We have 2 standard E-bikes and 1 cargo E-bike available.
Enjoy the heat of an infrared sauna for the price of €10,00 pro session.
Towels, toilet paper, shampoo, shower soap and basic kitchen products are included.
TV, Internet and parking are free.
Check-in and check-out times can be mutually arranged.
After mutually agreement, maximal 1 dog is welcome. A cost of €10,00 will be charged.
Smoking is not permitted in the studio.
Hulsbeekstraat 124
3450 Geetbets
+32 (0)490 45 04 98 (Tom)
info@hoevehulsbeek.be
BE0811.955.227